Throughout our extensive experience, we have also developed the Property Management service to safeguard and enhance the value of real estate assets. We have built a range of services that allow us to effectively manage properties, including organizing maintenance and efficiency studies, managing the budget, handling administrative and tax obligations, and selecting and training personnel for the management of domestic and technical activities related to the property.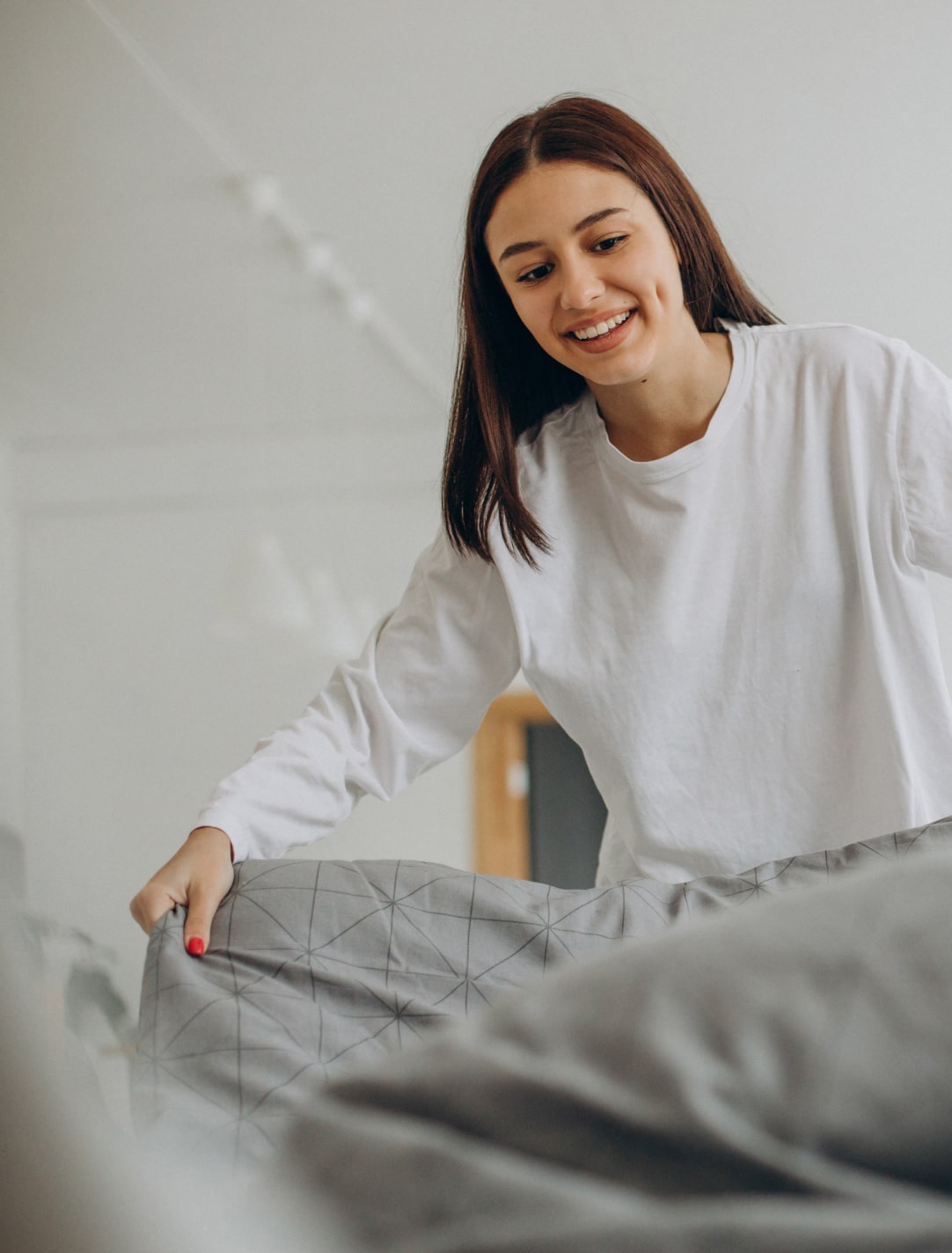 The organization of our team allows us to seamlessly integrate property management with its asset and commercial enhancement, where required.
The main activities of Property Management include:
Management of routine and extraordinary property maintenance: from regular maintenance to small home staging interventions (real estate marketing activities aimed at highlighting the property's strengths);
Accounting and overall financial management of the property, as well as fulfilling tax and administrative obligations;
The activities we perform are aimed at ensuring that the property also generates income for the owner, if desired.
Contact us
Need more information? Send us your inquiry and we will contact you as soon as possible.
"*" indicates required fields